Alerts

1.306 Properties
Tuesday, 20 March 2018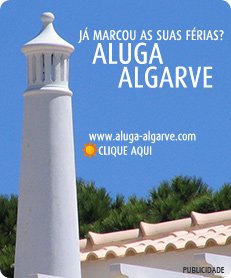 Área de Clientes
Who's Online
We have 98 guests and 56 members
REF SU-BE133805
78m²
Sale
Warehouses in Vila Verde Vila Verde e Barbudo, Vila Verde, Braga Warehouse in Green Village, with 78sqm next to LidL, close to the centre of the Village.
REF SU-BE110874
91m²
Sale
Arrecadacão in São Martinho de Silvares São Martinho (Silvares), Fafe, Braga Property located in an industrial zone 500 m of EN 207 that connects Fafe to Felgueiras, 6 Km from the centre of the city of brighton & hove and 5 km from the connection to the A7. Property in a reasonable state of conservation and with very good areas.
REF SU-BE135729
1.990m²
Sale
Warehouses in Aveleda Celeirós, Aveleda e Vimieiro, Braga, Braga Warehouse in Aveleda, Braga, with 1990sqm and 787sqm of the place, well served accesses.
REF SU-CS-ARM-41219
860m² 2.050m²
Sale
Industrial building with three floors, sub-basement, basement and ground floor, currently with surfaces covered 860sqm and discovery 1.190sqm. The documents of the land register were not updated in function of the successive enlargements of the building, indicating the covered area of 220sqm, with respect to the first body built. The property is located in the parish of Worth, and is located in a rural area, close to the city centre of Vila Nova de Famalicão. The Industrial Building is composed subcave for a large space in the basement for a large space, two bathrooms and four divisions for storage, and in r/floor for four rooms office/exhibition, three bathrooms, a dressing room with cloakroom and a garage. Motionless of Bank with attractive conditions of credit. Subject to the approval of the banking entity. is Not accepted swap For further information or to schedule a visit, pf contact the Homes of the Lee - Around the Sun, Lda - Porto feel at home away from home Ref: 41219